Type

Used cars

Make

Lexus

Model

GX 470

Year

2008

Mileage

114000 miles

Vin #

JTJBT20X380151061

Drivetrain

4WD/4X4

Fuel

Gas

Engine size

4.7 liters

Transmission

Automatic

Color

White

Vehicle Type

SUV

Stock ID

250
Features
ABS Brakes, Leather seats, Power Assisted Steering, Cruise Control, Electric heated seats, Bluetooth, Daytime running lights, Floor Mats, Fog lamp, Rear view camera, Adjustable Suspension , Air Conditioning, AM/FM Stereo, Navigation System, Overhead Airbags, Power Locks, Power Mirrors, Power Seat(s), Power Windows, Preferred Package, Rear Defroster, Satellite Radio , Side Airbags, Sunroof(s), Tow Hitch, Traction Control, Full Roof Rack , Premium Package , Memory Seat(s), Rear Air Conditioning , Smart Key, DVD Video System, Running Boards, Sports Package, Dual A/C, Differential Lock, Mark Levinson Stereo, Luggage Rack, 12V/120W Outlets, Fold-Away Third Row , Snow Package, 4WD/4X4, Rear Wipers, DAC, Automatic Headlights, Fuel Economy Gauge , RSCA, Electronic Compass, AC 115V/100W, 2nd Start, Height Control, Comfort and Sport Options, First Aid Kit, Cruising Range, ECT SNOW, 3rd Row Seats, DVD Player
Vehicle Description
The gorgeous LEXUS GX470 4WD is up for sale. It is a ONE OWNER SUV. It is a Clean Title with clean Carfax report. It has excellent service history records. It is in great shape and has an amazing ratings on various automobiles forums.
Some of the notables are:
- Clean and clear Title
- Clean Carfax
- ONE OWNER
- No Accidents
- No Damages
- Excellent Service History
- Timing Belt & Water Pump was replaced at 65K Miles.
- Sports Package
- Bluetooth
- Navigation
- Back view Camera
Contact Details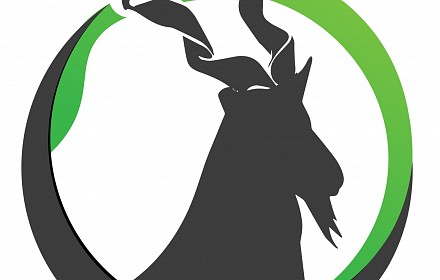 UK
Name

UK

Phone

719-822-6869

Mobile phone

424-343-3941